SEARCH
Enter a search term in the field above.
Nothing found. Please enter a valid search (e.g. connection help, no audio from headphones etc.).
Back to article
3348
Muting your product
 You can quickly mute the sound playing through your product. This is useful, for example, if you need to switch your focus to another sound around you.
Turn on voice prompts to hear when the headphones are muted
While on a call, double-press the 
Action
button to mute the microphone on the headset. This will work for any type of call, such as Zoom, Teams, etc.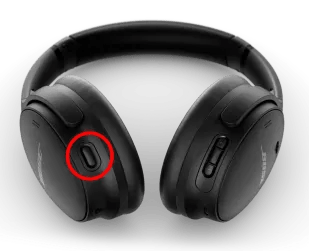 Please note: You need to have voice prompts on to hear when the headset is muted. See
Enabling or disabling voice prompts
.
Also, this does not mute the microphone on the source device, only the headset. Therefore you will not see the microphone muted on the source device.
Was this article helpful?
Thank you for your feedback!