A message from our President and CEO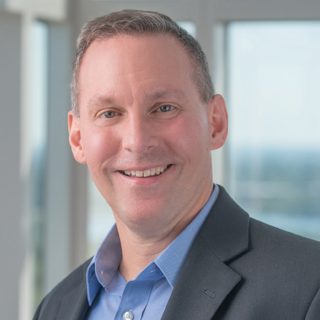 "It's an exciting time at Bose as we pursue new strategies that will shape the company for decades to come. At the same time, we must always remember that the actions we take today will affect the generations that come after us."

President and Chief Executive Officer

Our approach to sustainability



We aspire to infuse sustainability into our day to day work across the company, so that it shapes our thinking and the way we do business.

Reports and Resources
The 2019 Sustainability Report shares our most impactful sustainability activities over the past two years. Visit the Reports and Resources page to access our current and past reports and other resources.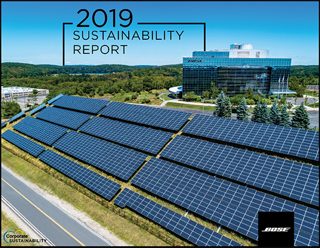 Our long-standing mission is to create products that improve people's lives. And with Bose conversation-enhancing Hearphones™ and noise-masking sleepbuds™, we're introducing the first of many products designed to help consumers live a healthier, more engaged life.


Supporting renewable energy

In 2018, a 1.7 MW solar array went online at our Framingham, Massachusetts headquarters. The system brings enough electricity onto the grid to power a substantial portion of our Framingham campus, which helps Massachusetts meet its renewable energy goals.