The health of our customers, employees, suppliers and partners is a top priority for Bose during these challenging times. As we work to continue to provide service to our customers, we would like to keep you updated on our current status.
Service Repair Center: Please expect a 2-3 week delay in the processing of your repair.
Customer Service: Please expect longer waiting times. We recommend using our Support site to access troubleshooting steps.
Shipping: If there are currently restrictions on shipping and delivery of goods in your region, please contact us again as soon as this service is available again.


No matter how you reach us, having your product serial number will help us to serve you best.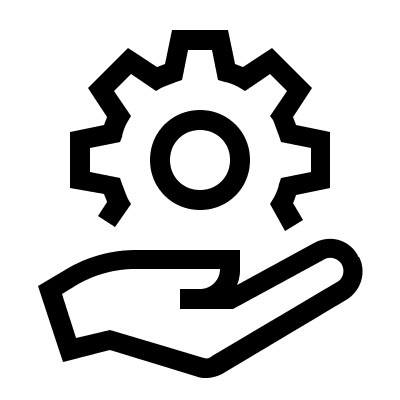 Our product support site offers you the tools and information that you need to ensure the lasting value of your Bose® products.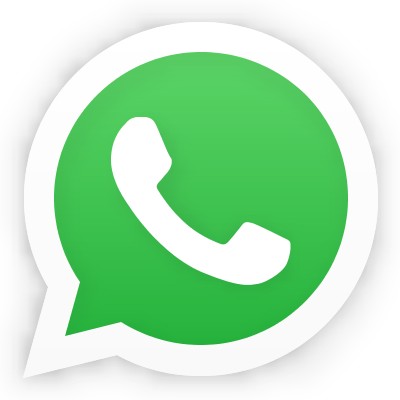 Message the word BOSE to be connected with Customer service on WhatsApp
Monday - Friday
9:00 AM – 6:00 PM
*Standard Data Rates Apply
Additional Resources
Bose Community
Bose Community connects you with customer and product experts.

Get help, product tips and tricks, or see how others are using Bose products. 
News Media
Bose Corporation's spirit of invention, passion for excellence and commitment to extraordinary experiences can be found around the world—everywhere Bose does business.