SEARCH
Enter a search term in the field above.
Nothing found. Please enter a valid search (e.g. connection help, no audio from headphones etc.).
Back to article
3348
Setting the sleep timer
The sleep timer allows your system to turn off automatically after a selectable period of time passes. Find out how to turn the sleep timer on or off and, when enabled, how to adjust the amount of time until your system powers off.
To set the Sleep Timer:
Connect your Sleepbuds to your mobile device
In the Sleep app, tap the Settings icon in the upper-right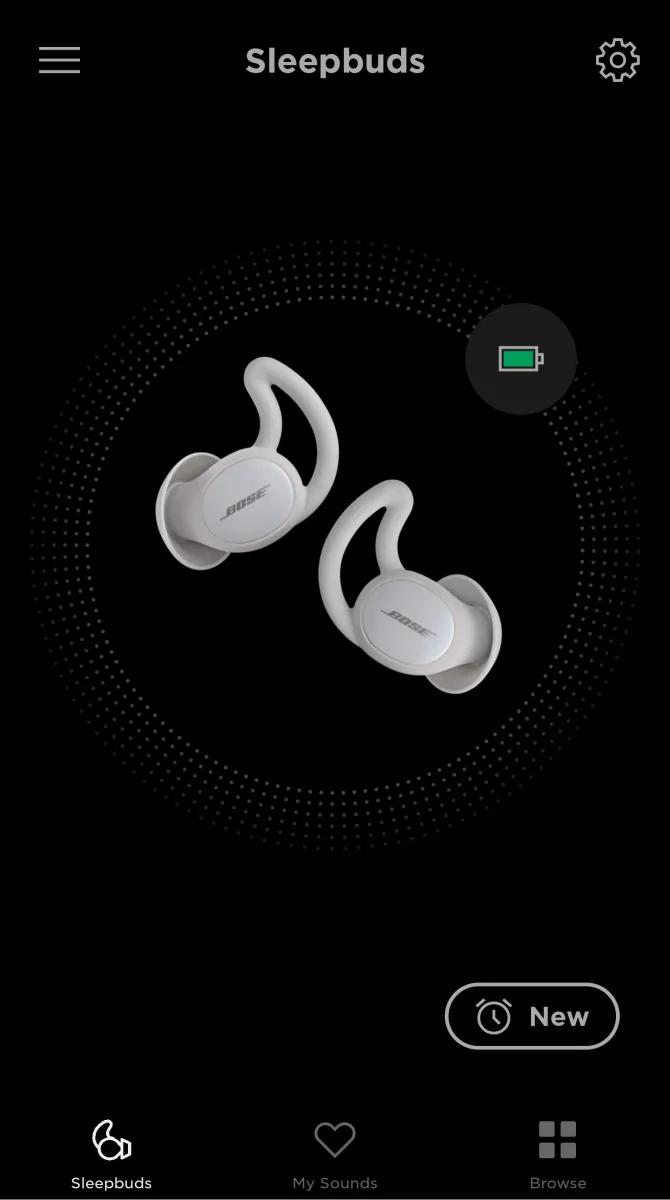 Tap Sleep Timer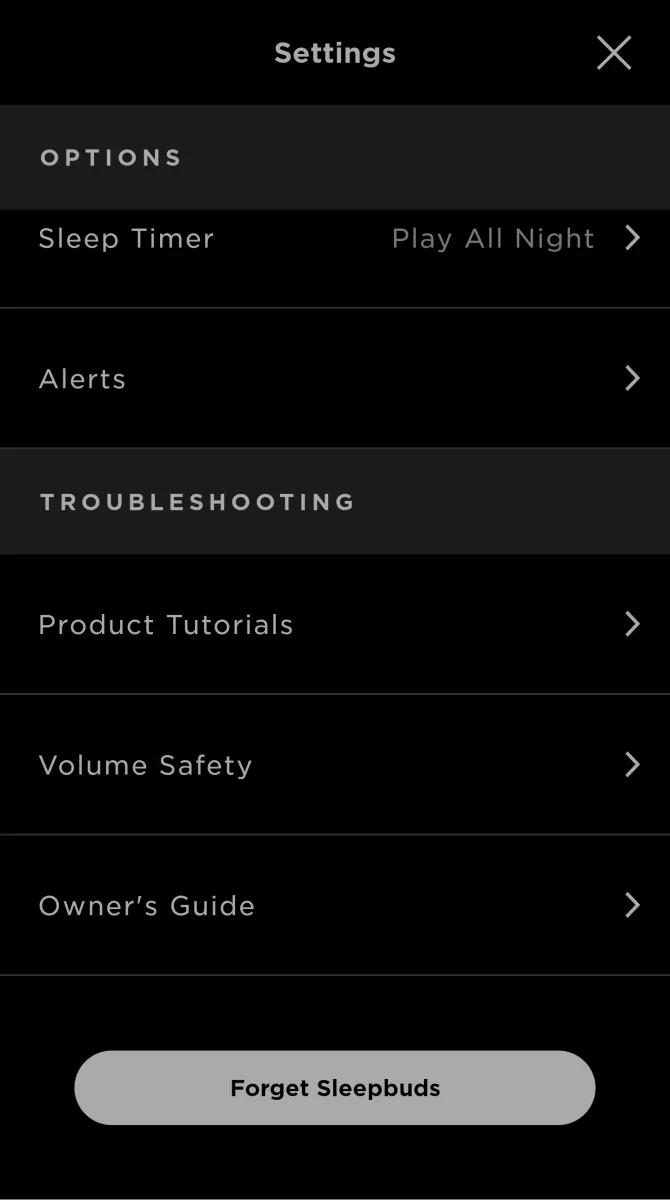 Select a timer duration.
Was this article helpful?
Thank you for your feedback!