SEARCH
Enter a search term in the field above.
Nothing found. Please enter a valid search (e.g. connection help, no audio from headphones etc.).
Back to article
3348
Resetting your product
A reset can reboot your product or it can clear all product settings and return your product to its original out-of-box state. Find out which option is available to reset your product.
There is no factory reset for this product
If you are experiencing problems with your product, place your Sleepbuds in the case and wait for the charging lights to slowly blink white. Then, remove your Sleepbuds from the case and try again.
Other helpful articles that might resolve your issue:
Reset the charging case
Resetting the charging case powers the case off and back on. This can help if you experience issues charging your product. To reset the charging case:
Insert a thin paper clip or pin into the opening on the back of case next to the USB jack
Push into the case until you feel a click.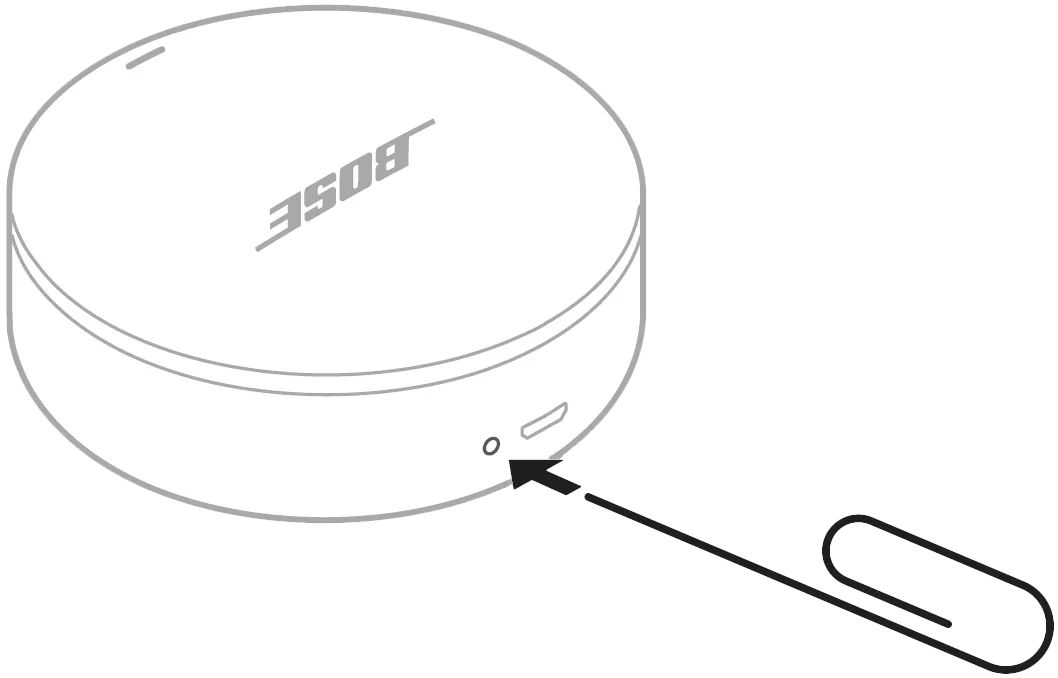 Was this article helpful?
Thank you for your feedback!