U.S. SKI & SNOWBOARD TEAM

MEET TEAM BOSE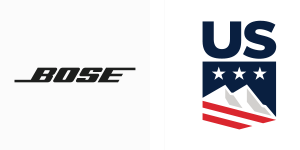 OFFICIAL HEADPHONES OF THE U.S. SKI & SNOWBOARD TEAM

US Ski and Snowboard athletes are constantly reaching for more and refining what they do best. Bose wireless headphones are key to that drive as the entire team prepares for world class competition. Music allows them to get locked into every run. But our headphones aren't just race day or training day gear for them—they're everyday gear. Because when you feel this great around the slopes, you want that feeling all the time.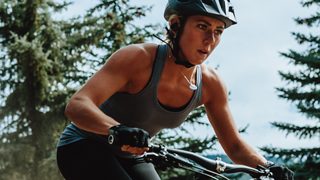 Each has their own story. But there's a common thread here: Music plays a huge role in the way these world class athletes prepare, compete and unwind. Follow their stories and get a closer look at Team Bose.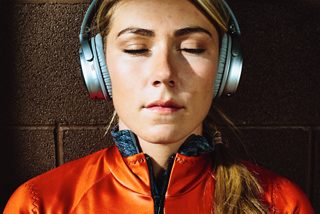 Music impacts every part of her routine, from working out harder to staying motivated. It keeps her focused. It keeps her mentally tough. And it helps her pass the time when the workouts seem endless.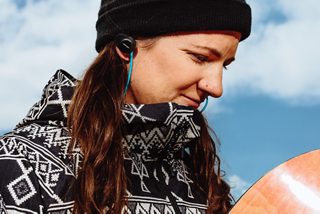 Kelly believes a lack of focus is just focusing on the wrong thing at the wrong time. She listens to music with positive messages that reinforce her training to keep her locked in.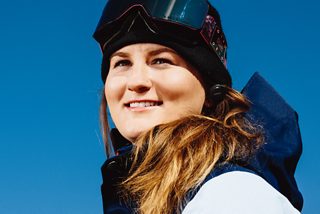 When Devin started skiing as a six year old, she'd listen to music on a CD player in her pocket. Technology has changed over the years, but Devin's mindset hasn't—she still can't ride without her tunes.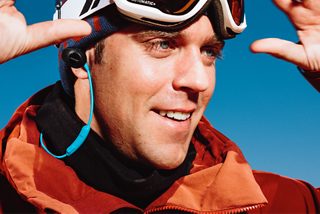 Alex knows each workout is going to be brutal, both mentally and physically. Whether he's at the gym, in the skate park or on the mountain, SoundSport wireless gets him psyched up to suffer.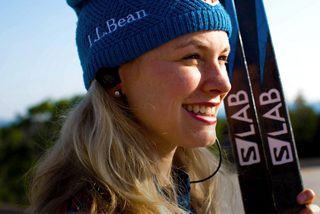 She trains twice a day, six days a week. About the only thing as high energy as Jessie is her playlist. And with her rigorous training programme, it needs to be.
For the US Ski and Snowboard team, a great run on the slopes all starts behind the scenes with an obsession with details in training, testing and performance. We put the same amount of passion, testing and detail into the performance of all of our products.



Music to match the moment
Getting amped up for the moment of truth. Relaxing after a day of training or competition. Whatever the moment, music is key. And this is a sample of the music that Team Bose enjoys the most.
Team Bose athletes push to feel more, do more and be more. These are the products that help them get there.

SHARE WITH US
#TeamBose
This is where athletes and fans come together. We'll post their photos as they train, travel and compete—tag your own ski and ride photos using #TeamBose. Check back to see if they're featured here.